Photography
Black Legacy Media offers families and friends the opportunity to create picture-perfect memories that will last a lifetime! Equipped with the latest in digital photography, and video technology and editing software, we possess the tools and creativity to capture perfect moments.
Black Legacy strives to capture the most intimate and special occasions such as baby photos, graduation portraits, engagement photography, family photos, and even special event photos and videos!
No matter what occasion you are celebrating, we are here to help you create lasting memories.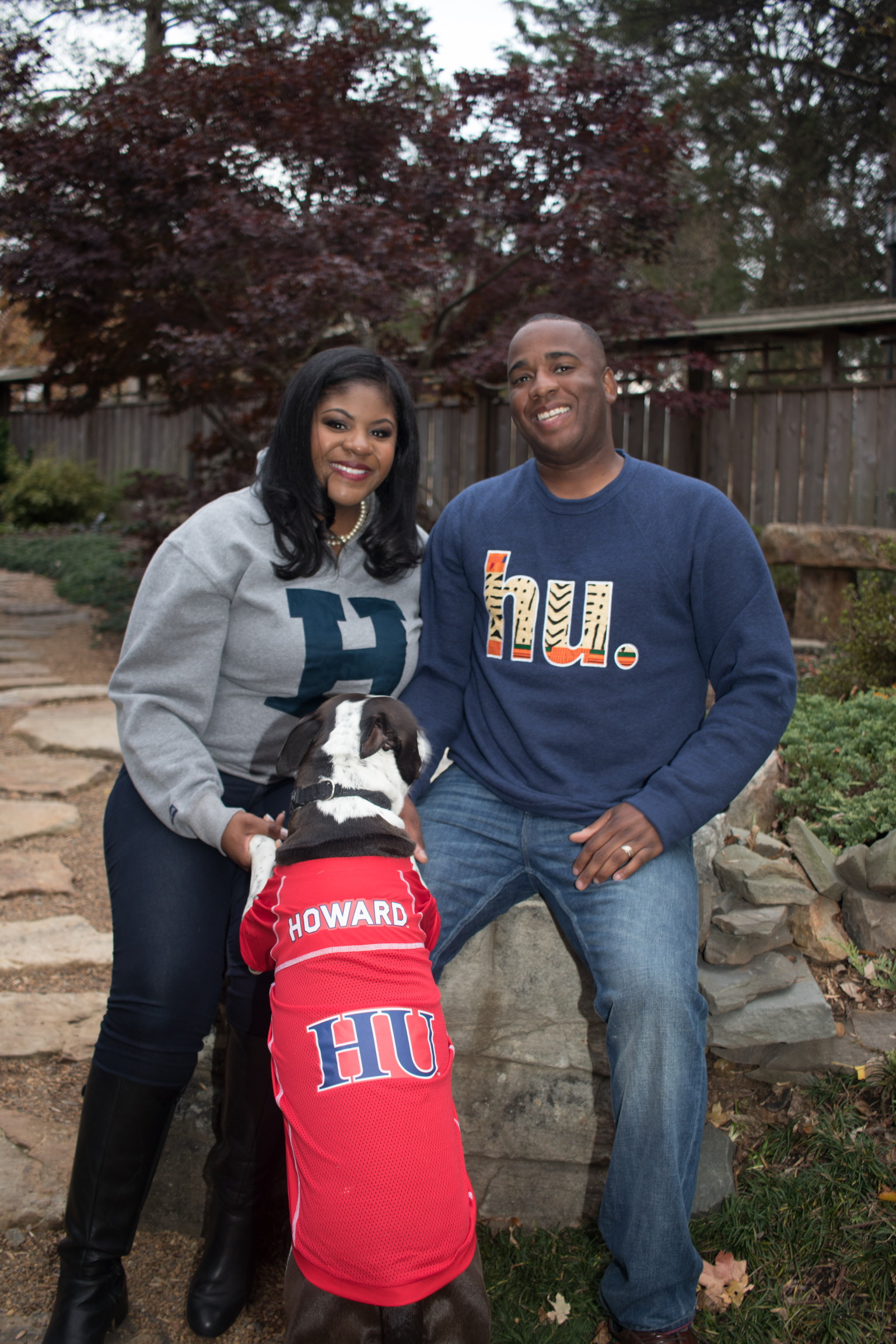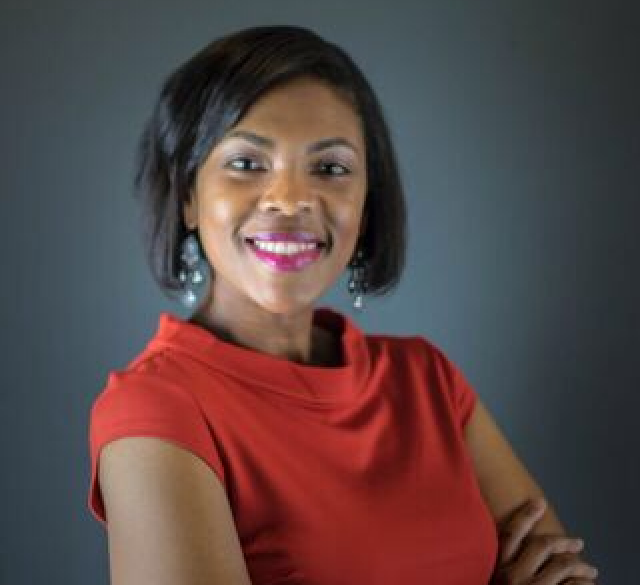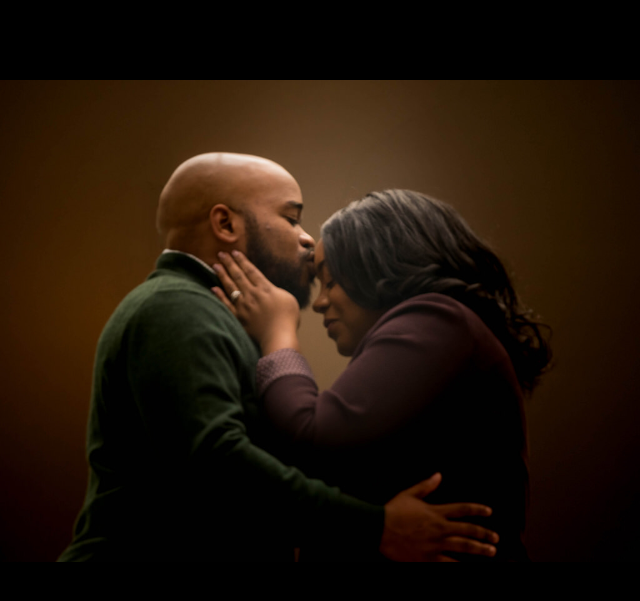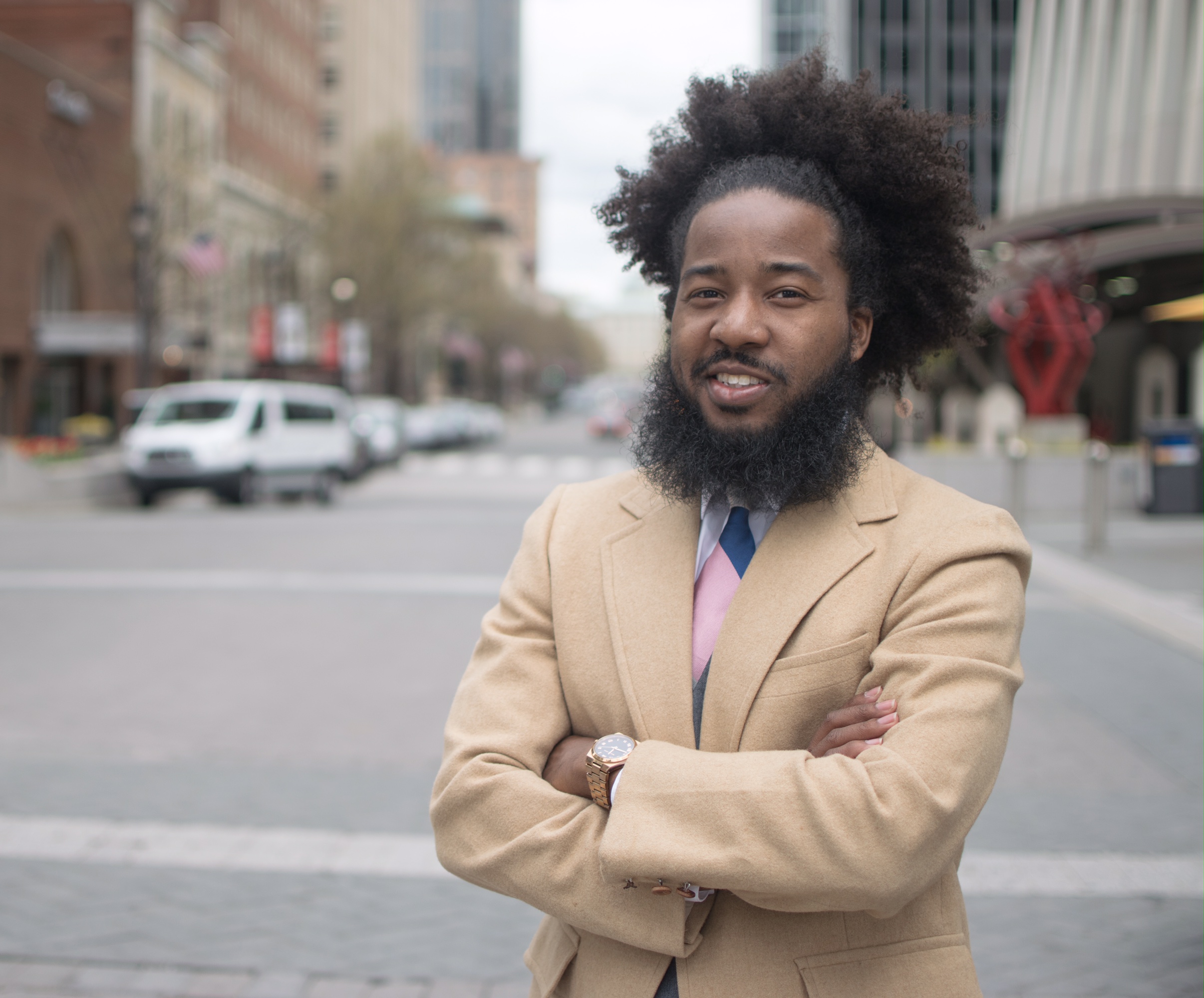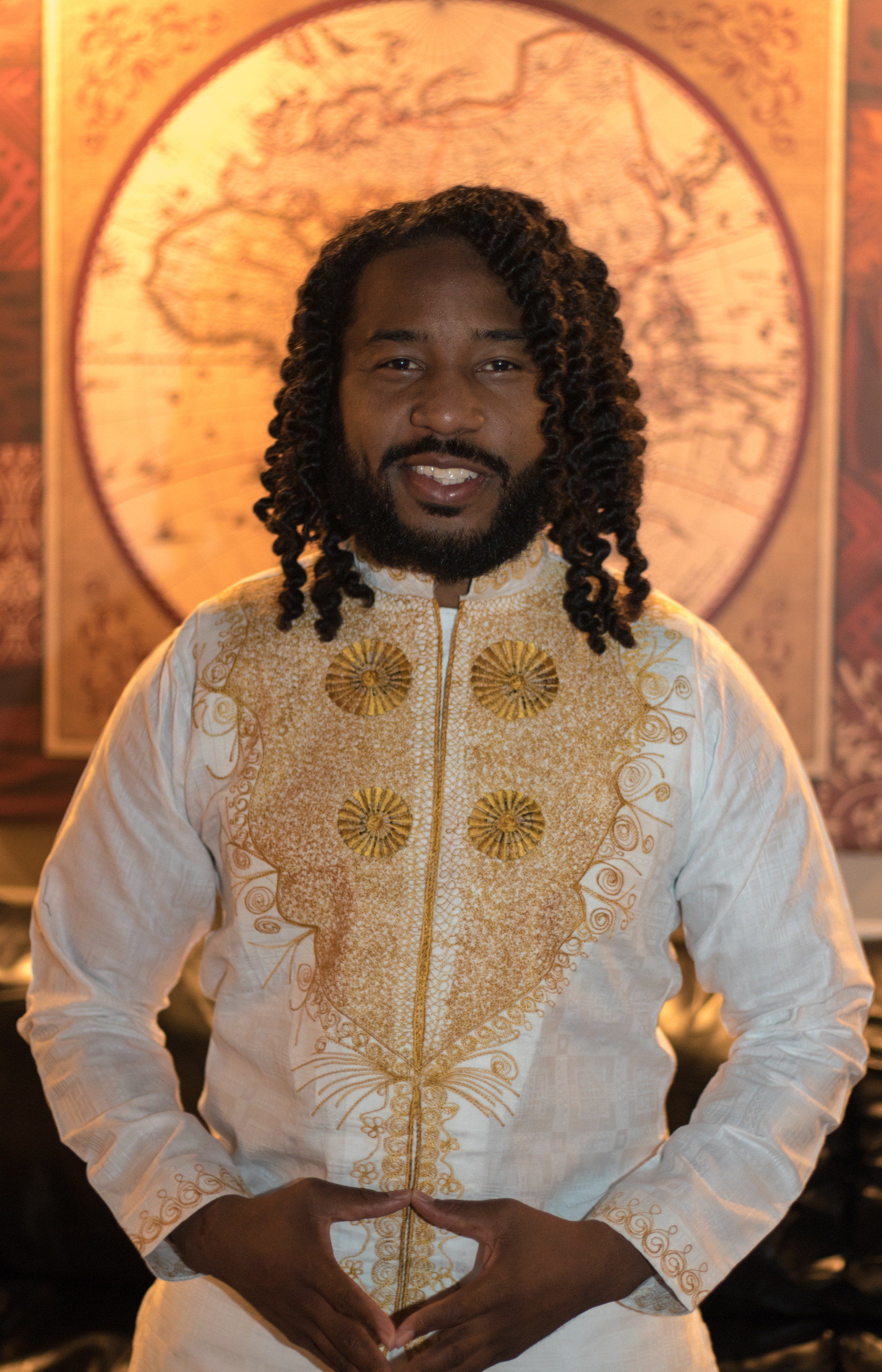 Standard Photography Package
Photos provide you with the opportunity to record all the important moments. Whether you're welcoming a new member to the family, putting three generations together for one special moment, or just want to capture another year together, book us today!
Theo will meet you at your home or handpicked location to help you create lasting memories with our high-quality family photo sessions.
We will submit high quality digital photos via email or secure link.
Custom photography prints can be created, please contact Mr. Woodley at704-779-5673 for more information about printing and design capability.
Professional Headshot/Style Package
In business, quality branding is a MUST for effective marketing. Professional business photos are ideal for everything from business cards to annual reports, and are perfect for adding a personal touch that establishes trust and moves customers closer to your brand. Black Legacy offer same-day digital delivery of your photos to better suit your needs.

There are many effective applications for professional headshots including:
· Social Networking (LinkedIn)
· Marketing, Advertising & Publicity
· Corporate Websites and/or Intranets
· Corporate Communications
· Employee Recognition
Book us now for your next shoot!